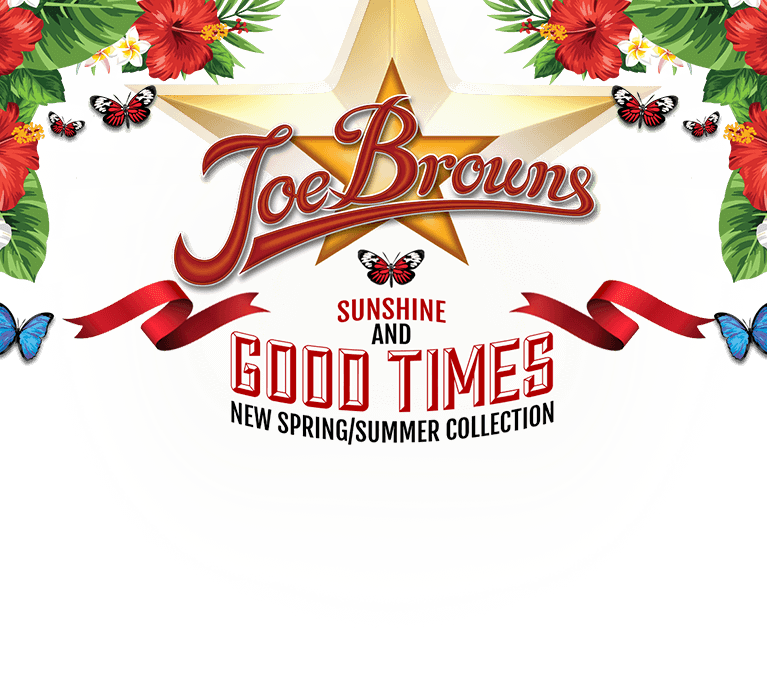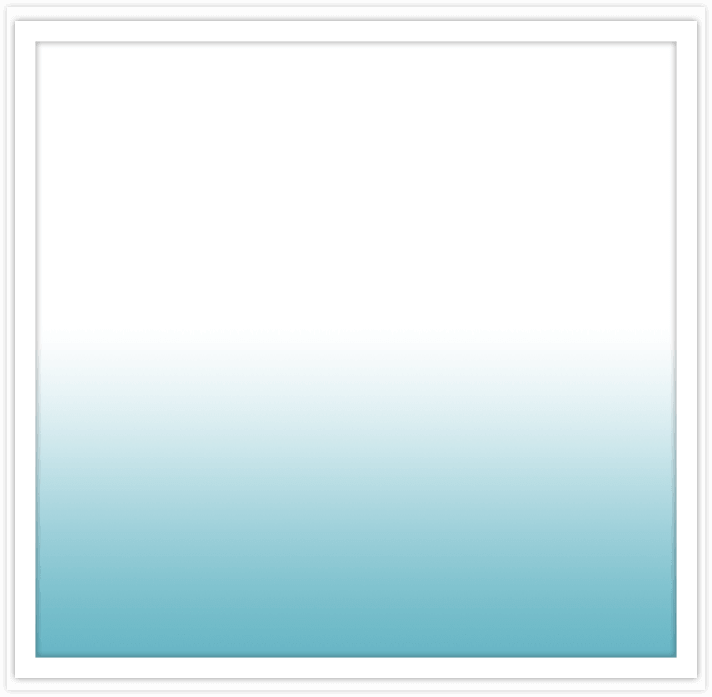 The new season is here and it's time to let that sunshine reinvigorate the soul!
Coats and hats give way to tops and tunics - colour is back and we're ready to welcome it with open arms.
So grab five minutes to yourself, paint the perfect picture of what's ahead and pick out something special for the journey! Good times!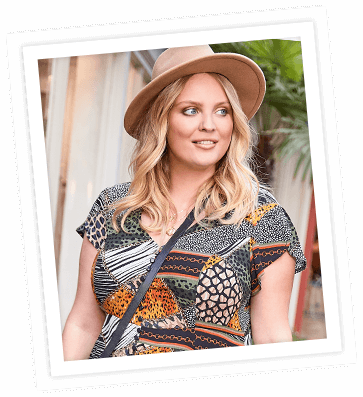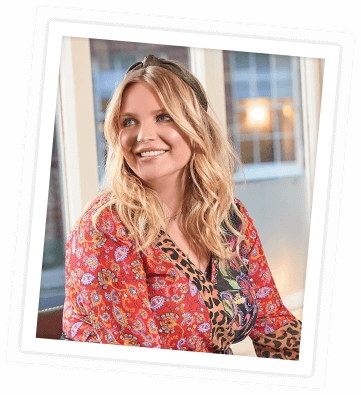 Welcome to the Party!