Joe Browns
Join in the Fun
You've just discovered something remarkable… If you're looking for clothing full of personality, designed to fit and flatter and make you feel amazing - then you've come to the right place! This new collection will see you right through to Christmas, from chunky knits to show-stopping dresses – we have it all.
Welcome to the Party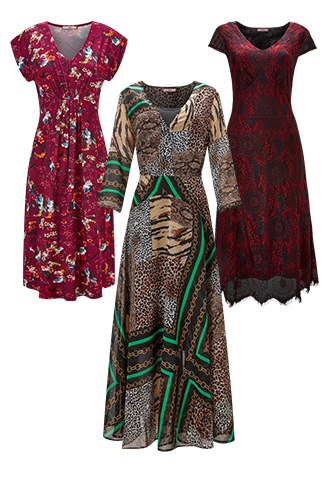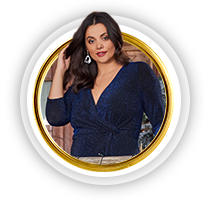 Elevate your everyday look with our remarkable range of dresses. From fabulous florals to quirky vintage designs, our feel-good frocks promise to give your look a unique flair.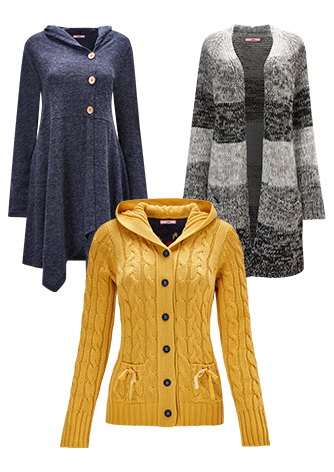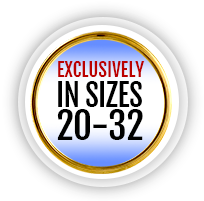 Update your new season wardrobe with our unique range of knitwear. Showcase your personality with bright and bold tunics or be the talk of the town wearing one of our cosy chunky knits.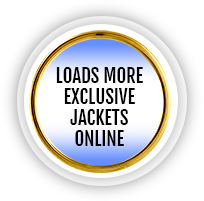 If you're looking for a winter jacket with style, then you're in the right place. Beat the chills with padded coats or opt for something a little more edgy.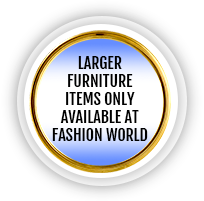 Finally! It's time to introduce you to a brand new homeware range that celebrates being a true individual. You can expect bold, statement pieces, vivid prints and designs to help make your home truly remarkable.