How to Scan a QR Code
1. Open the QR Code reader/ Camera on your phone. 2. Hold your device over a QR Code so that it's clearly visible within your smartphone's screen.
The phone automatically scans the code or, if necessary, press the button or link that appears.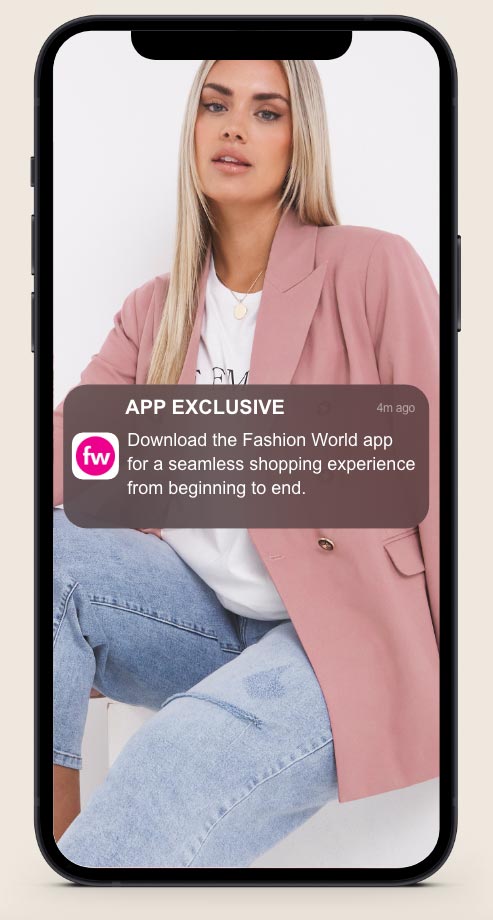 Notifications mean you'll never miss an amazing deal.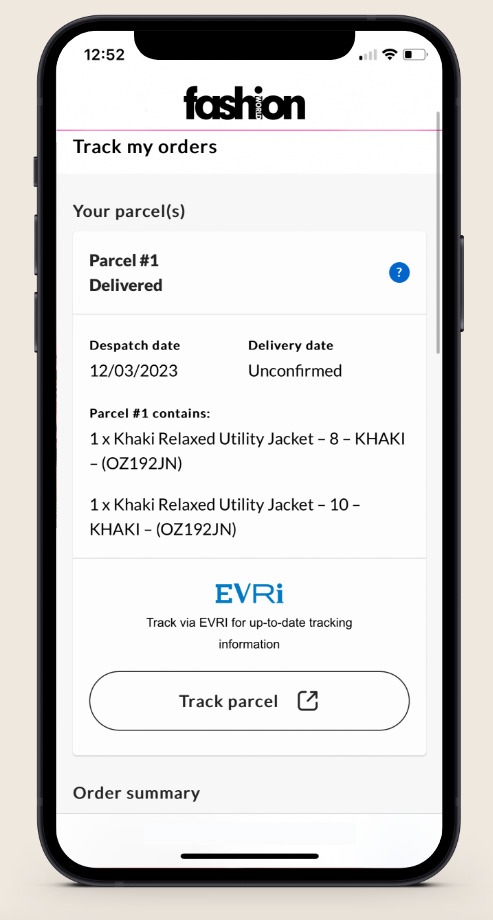 Tracking and delivery that works for you.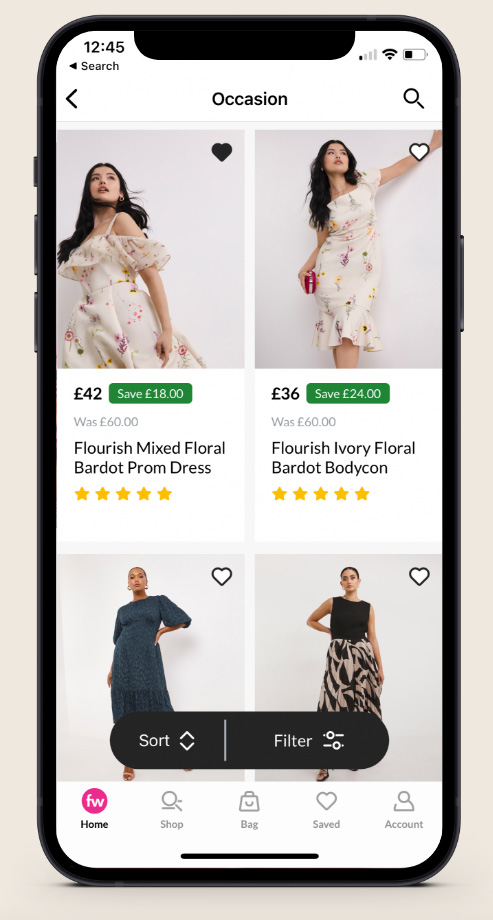 Build your wardrobe with our
wish-list feature.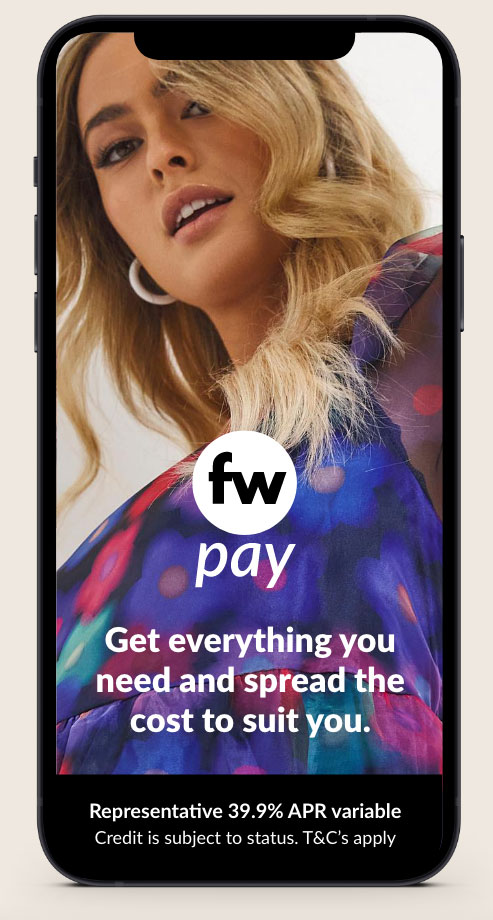 Pay your way and never miss a payment.