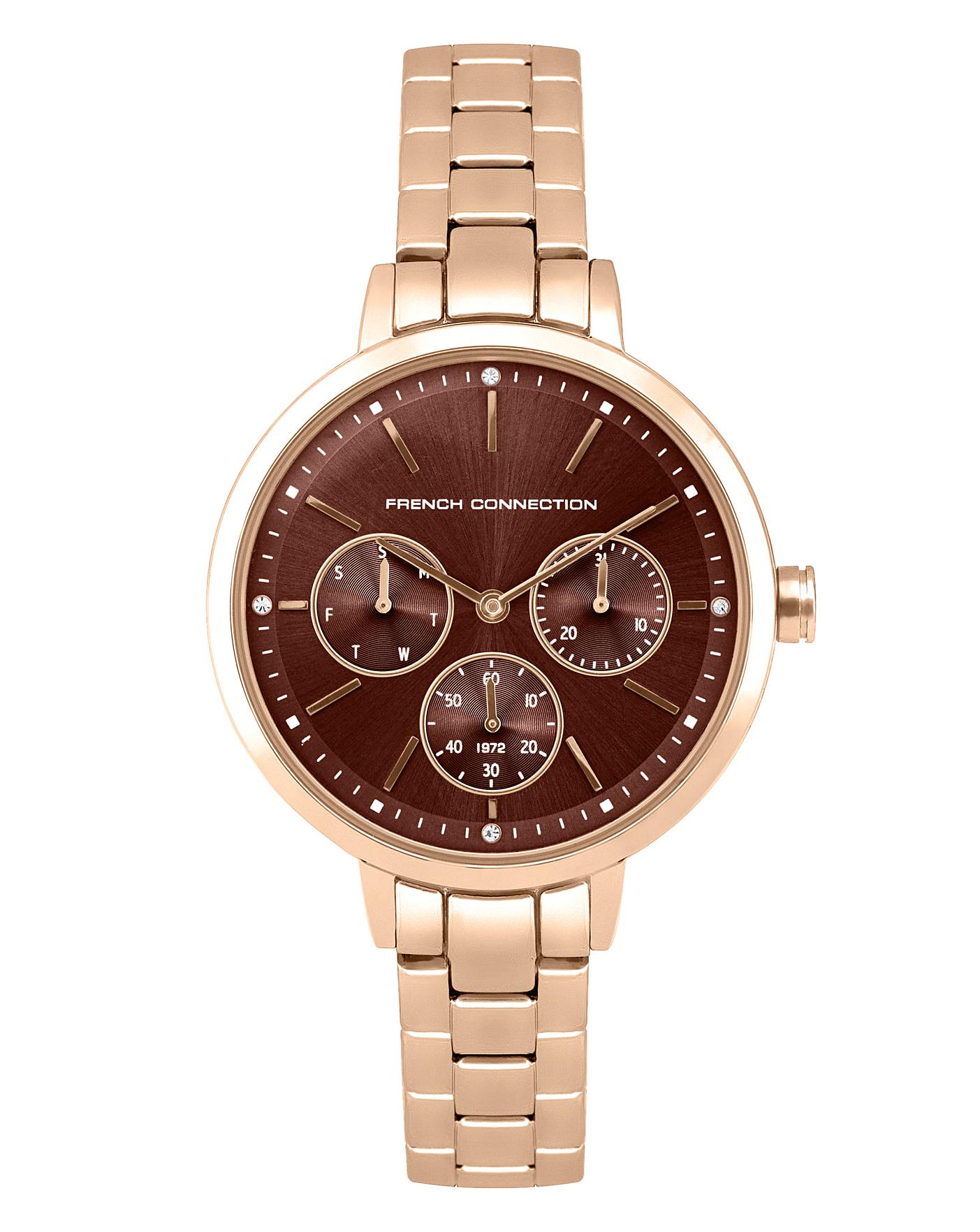 French Connection Bracelet Watch
Case: 36mm
Case: Alloy
Band: Stainless Steel
3 ATM
Product Code: KF392FK
Buying Guide
Ladies French Connection Round Dial Bracelet Watch
Standard Delivery
£3.50
3 to 5 working days.
Fastest Delivery
£4.50
We aim to deliver within 48 hours.

Due to social distancing measures at our warehouses we're unable to offer next day delivery. However, your order will be prioritised and we will aim to deliver it within 48 hours (excludes Sunday).
French Connection Bracelet Watch
Case: 36mm
Case: Alloy
Band: Stainless Steel
3 ATM
Product Code: KF392FK
Buying Guide