LATEST TRENDS

IN BLOOM
See your style bloom! Go full floral with head-to-toe vibrant prints or keep it super-subtle with delicate patterns for a flirty feminine feel.
SHOP THE TREND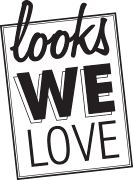 MODERN
TRIBAL
Show your exotic edge! Be transported across the globe with the must-have tribal trend of the season. Welcome in striking prints & abstract patterns, introducing colour flashes for a modern twist.
SHOP THE TREND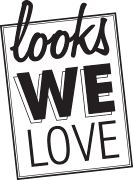 Most
Wanted
Pick up the key pieces to see you through the summer's must-have trends. From pastels to bold brights, monochrome to graphical prints.
SHOP THE TREND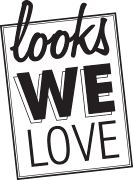 COMPLETE THE LOOK...
HEAD OVER HEELS
Make an impact with on-trend catwalk inspired footwear. Many styles available in extra wide fittings up to size 9.
JEWELLERY BOX
Key finishes touches to finish off any look – introduce a bit of glitz and glamour to stand out from the crowd.