Fashion World- fashionable and affordable plus size fashion.

Gorgeous plus size fashion from Fashionworld.co.uk!
Gorgeous plus size fashion from Fashion World
The fabulous plus size fashion available at Fashion World couldn't be better for women with curves! Our styles are designed to flaunt and flatter your shape and keep you looking fabulous!
It isn't just about the clothes! Accessorising can make or break an outfit, and as you know, here at Fashion World we're big believers of "it's not what you wear, it's how you wear it!" The Fashion World range of fabulous accessories will help you get your perfect look, whether it's a waist belt to show off your midriff or a chunky necklace to draw the eye up.
Plus size coats, jackets and dresses
As we head into winter it's important that you find your perfect coat or jacket, and at Fashion World you'll find a great range to choose from whatever your style. Our collection just goes to show that plus size coats and jackets can be gorgeous and fashionable!
The Fashion World collection of plus size dresses means you can choose a gorgeous look from a range of totally on trend styles. Choose from a great range that has everything from casual looks for everyday to formal dresses and glitzy party dresses!
Plus Size Jeans
Jeans should be a staple in every woman's wardrobe, they're comfortable, casual and can be dressed up or down for any occasion. The Fashion World collection of plus size jeans means that you'll find your perfect pair whatever your size. We even have figure fixing Wow jeans and a great range of styles in sizes 12 - 32!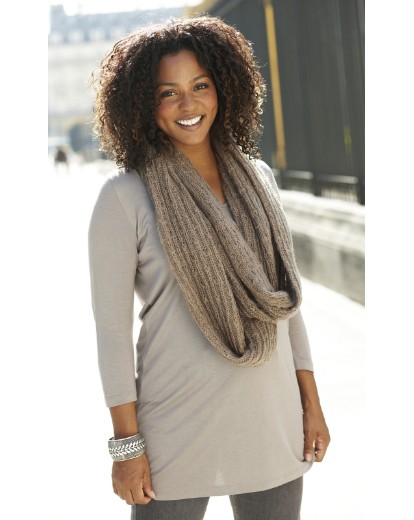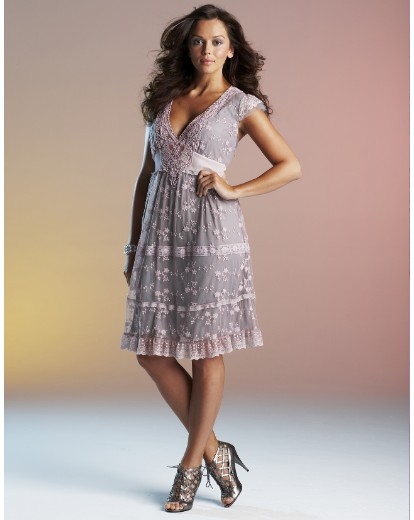 Plus size knitwear and tops
Our stunning range of fashionable knitwear is perfect for the curvy girl! Our stylish jumpers and cardigans come in sizes 12 - 32 and look fantastic! Choose from designer styles as well as classics that work every year! Our plus size cardigans and plus size jumpers couldn't be better for keeping you both warm and stylish! Tops are a major element to a woman's wardrobe, and while trousers are staple items that can work for a whole range of occasions it's important to have plenty of plus size tops to choose from! We have lovely plus size women's casual tops and leisure tops as well as glitzy going out tops!
Plus size trousers, leggings & skirts
Leggings have been a major trend for 2011 and it's easy to see why! They're comfortable, stylish and look fabulous with a whole range of outfit's. Here at Fashion World we believe girls with curves should get to look fabulous and fashionable, that's why our range includes gorgeous plus size leggings in a whole variety of styles and colours!We also have a great range of plus size trousers and shorts with every style you could possibly need, from leggings to linen trousers and wide leg pants. We even have a great range of leg lengths so the fit will be perfect!
Stylish skirts are an absolute fashion essential, whatever the weather a plus size skirt can look fabulous. In cold or wet weather wear a skirt with tights and boots to keep wrapped up. In summer a skirt looks fabulous with sandals and a vest top
Plus size maternity fashion
We know how much of a struggle it can be to stay stylish when you're pregnant, and as a curvy pregnant woman it can be even harder. Our gorgeous plus size maternity wear range includes both casual and formal styles so you can look fabulous!