Home
Value
Bundles
Spring into the season with a fresh look for your home. With key value items, we have little prices, but lots of style!
Buy the Look
for Under £100
Buy the Arabian Nights or the Drift Away looks for under £100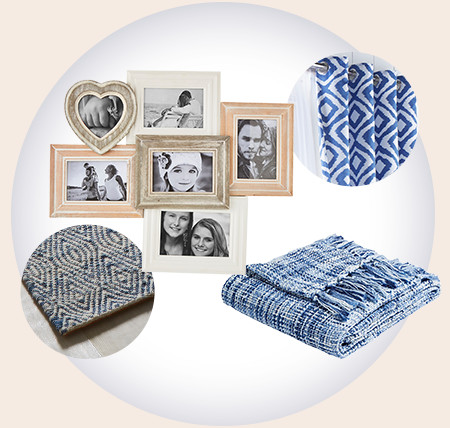 Drift Away
Buy the look
Drift Away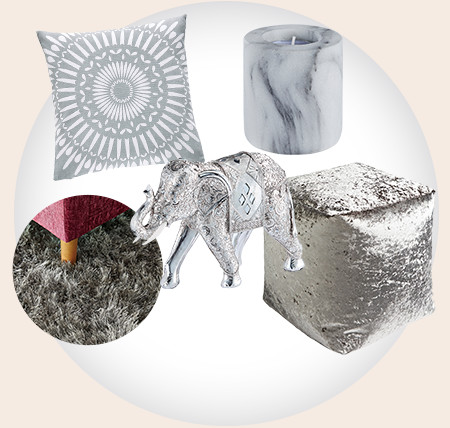 Arabian Lights
Buy the look
Arabian Lights
Amazing
Value
Essentials
Don't forget to check our other departments for more great value prices
Why  wait  till  Pay  Day?
Found the Perfect Bundle? Pop it on your Personal Account.
Find out more