Look What Liz Did...
Check out the brand new

This season is all about amazing value which you'll find across my entire range. As always, we've paid special attention to size and fit, adding lots of clever details to keep you feeling comfy, supported & fabulous from morning 'til night!
Shop all Collection
Swimwear Collection
Lingerie Collection
Sportswear Collection
Pick a Style That Suits You
This collection will take
you from beach to bar with
ease & glamour


Cherry

Daisy

Heart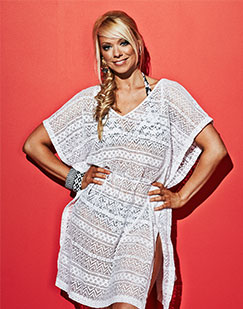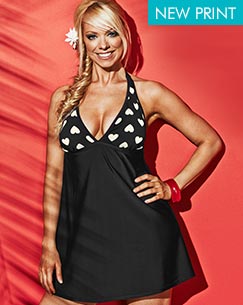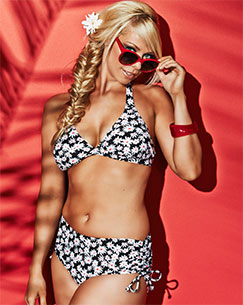 Attention Grabbing Prints
My lingerie collection is
fun and flirty with gorgeous
prints. I hope you love it
as much as I do.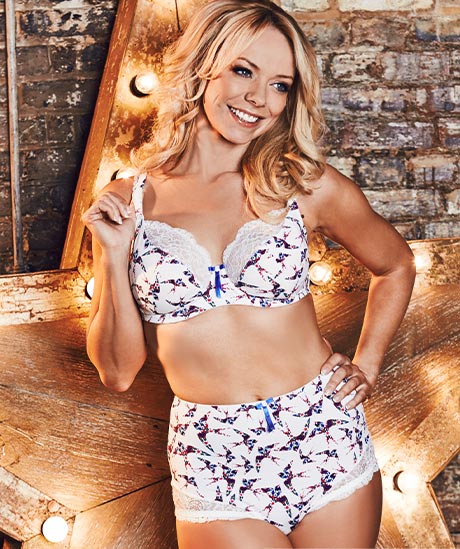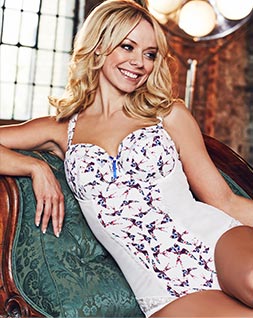 Plunge Bra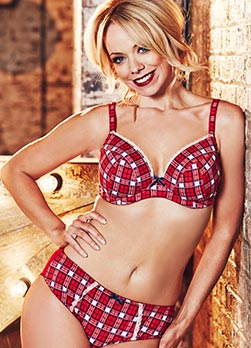 Balcony Bra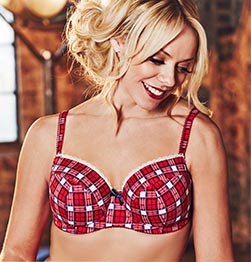 Comfy & Relaxed Styles
I'm really excited about
my first sportswear
collection! Everyone
loves to be comfy while
relaxing but it's nice to
do it in style!
Also in black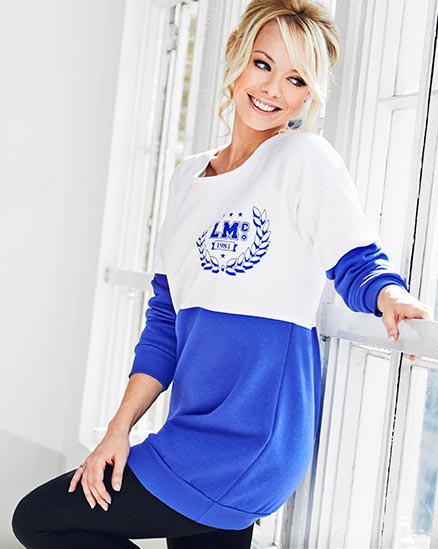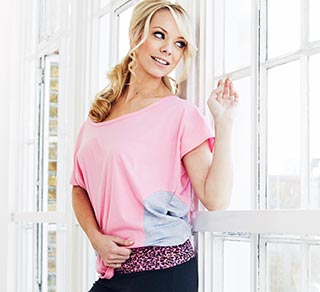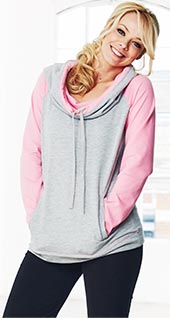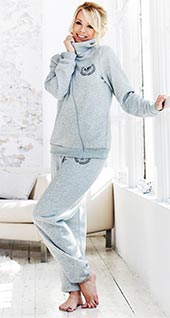 Also in blue