THE


DAILY EDIT

A place where you can keep up to date with everything Fashion World from the latest posts on our fashion blog and blogger reviews to what's happening on our Facebook page and other social channels. Find great fashion advice, follow the latest trends and
discover what makes our clothes clever.
Blogger Review of the Month
Bettie reviews our funky boots!
VISIT HER BLOG
#FWSPOTLIGHT
A picture is worth a 1000 words, so we've created the #FWSpotlight to bring all our fabulous fashionistas to life! To get involved simply head over to your social media profile (Twitter, Instagram, Pinterest) and add your picture with the hashtag #FWSpotlight we can't wait see you in your gorgeous Fashion World items!
Keep a look out for us sharing your snaps with our lovely Fashion World community.

follow us on

SHARE / PLAY / CONNECT
Our most popular pins on

Fashion World
join us on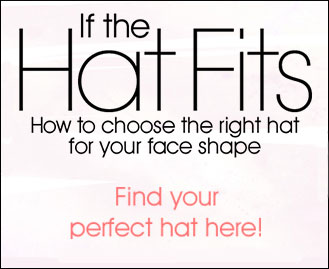 SWIM DOWN MEMORY LANE WITH OUR

SWIMWEAR FLASHBACK